Land Agents & Project Marketing in Perth & Melbourne
Providing developers with seamless marketing and sales solutions.
Weston Property Group has generated more than $970M in land sales since 2003.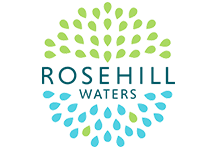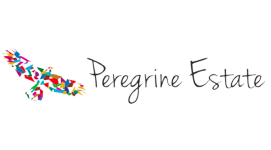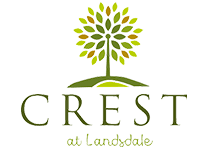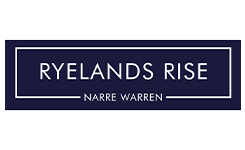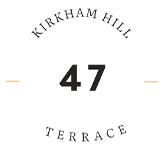 Don't Risk The Success Of Your Next Project
It's difficult to find a reliable, profitable solution for your residential land project. Whether it's a boutique subdivision, apartments or a new masterplanned estate, partnering with the wrong marketing and sales team can result in unacceptable timeframes, cost overruns and poor sales.
The result? A project that was meant to be easy and profitable damages your reputation and puts you and your business at serious risk.
Poor-quality land and project marketing agencies keep their costs low by taking a rinse and repeat approach to every project. Why? Because their priority is making a profit for themselves. They cost less, but these agencies take a one size fits all approach to your project.
They'll promise you the world for a fraction of the market prices – but they'll fail to craft the best solution for your individual project. Every piece of land is different and needs to be approached as such – otherwise you risk the profitability of your project.
Waste your budget with marketing methods that won't work for your land
Delegate your requirements to unqualified, junior members of staff
Delay your project by months with methods that don't work for your land
On the surface, new, up and coming agencies always look like a decent option. Lower prices, simple systems, extensive service. But how can a small-time agency deliver truly outstanding results without the specialist skills needed to succeed?
Powerful projects need expert land agents, project managers, digital marketers, experienced admin teams, sales people, conveyancers and more. It's impossible for a start-up agency to provide a comprehensive, profitable land agency and project marketing service.
Fail to master their craft and offer little professional expertise

Reach workload limits quickly and prevent sales growth

Damage your project's reputation with poor marketing strategies
Spending time IN your project rather than ON your project can cause major issues down the line. Time spent trying to learn the technicalities of marketing and selling land takes your attention away from the business activities that you're best at.
Private and established developers often try to do it all themselves – with seriously damaging results. By marketing and selling their land independently, they waste time and money on outdated techniques that don't generate sales.
Prevents you from focussing on higher-level business activities

Fails to utilise industry knowledge and sales and marketing best-practice

Gives competitors an edge by delivering sub-standard results

Few relationships with established distribution chains within the industry
Solve your project marketing and land agency problems with Weston
Choose A Partner With A Proven Track Record
Weston Property Group is built to make your life easier and take the stress out of your residential land project. You'll benefit from nearly two decades of experience and more than $970M in land sales – whether your project is a boutique subdivision, apartments or a new masterplanned estate.
We've developed a proven, transparent approach that makes marketing and selling land easier than ever. We handle the marketing and sales strategy, management and optimisation of your project, with a clear focus on outstanding results.
Ambitious Developers Succeed With Weston
Weston Property Group is for any land owner that's serious about achieving exceptional results from their residential land project. We expertly handle your entire marketing and sales strategy with a bespoke solution tailored to you. Our comprehensive service cuts through the noise and leaves you feeling confident that your project is under control.
$970M in lands sales and counting across Perth and Melbourne.
More than 3,000 turn-key investment properties built across Australia.
Operating since 2003 under The Prime Group which was established in 1969.
investment project marketing land developers
investment project marketing land developers
investment project marketing land developers
investment project marketing land developers