Private Development and Consultancy in Western Australia
Weston supports land owners of any size with acquisition, subdivision and project management as a consultancy or joint venture partner.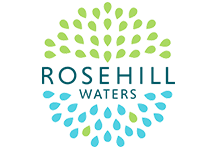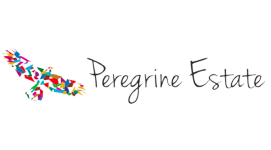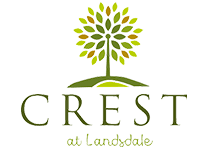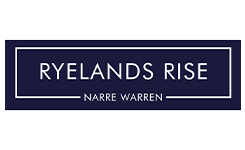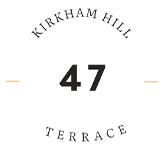 Diverse Development Experience
Whether it's our own project, consulting or a JV partnership, Weston draws upon our 25 years of commercial and residential property development experience to produce outstanding results.
Our highly skilled team engages with communities, local councils, state governments and key authorities through our long-term relationships built over decades developing in Perth, to create the best solution for each project.
Our experience enables us to successfully plan, negotiate and deliver major projects and achieve all profitability, quality and time objectives. We can quickly identify risks, issues and opportunities at a distance and are skilled in thinking outside of the box and negotiating win/win outcomes.
Project Management
Due Diligence
Acquisition
Planning
Approval
Delivery and Sales
Financial Management
Stakeholder Management
Partner With A Developer You Can Trust
We do more than just develop. We forge strong relationships with our development partners and our clients to ensure we remain one Australia's most trusted property development companies. If you require our services in the acquisition, project management, delivery or sale of land suitable for development of any scale, contact us today.
$970M in lands sales and counting across Perth and Melbourne.
More than 3,000 turn-key investment properties built across Australia.
Operating since 2003 under The Prime Group which was established in 1969.
investment project marketing land developers
investment project marketing land developers
investment project marketing land developers
investment project marketing land developers