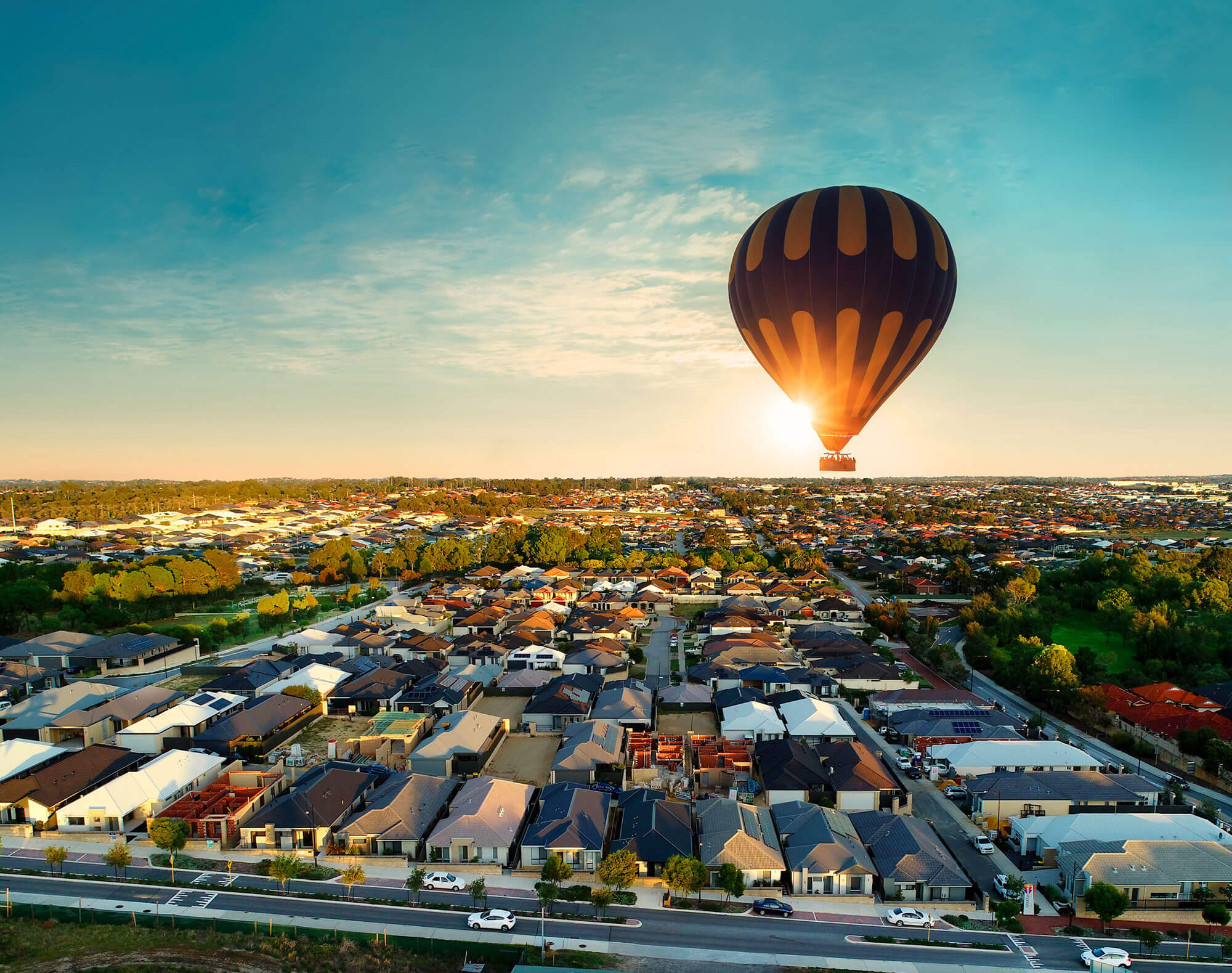 Contact Us
Are you interested in our land, investment properties or having a chat? We can arrange a private meeting, virtual meeting or phone call.
Address:
9 Montgomery Way, Malaga WA 6090
Monday to Thursday
8:00am – 5:00pm
Friday
8:00am – 4:00pm
A member of our team will get back to you as soon as possible.