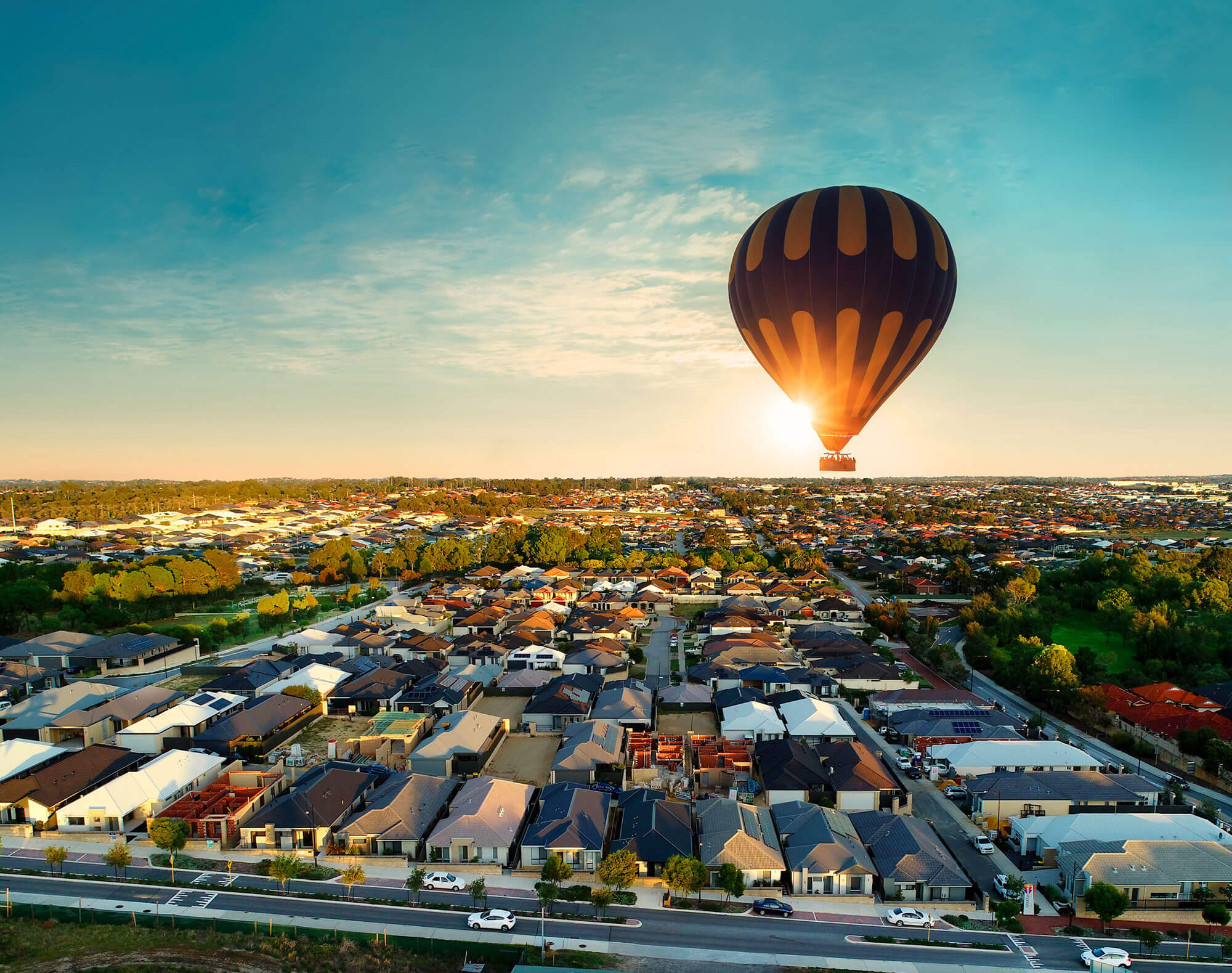 About Us
We do more than deliver the highest quality land, project marketing and turn-key investment homes across Perth and Melbourne.
We make the entire process a whole lot easier, quicker, more transparent, less stressful and more guaranteed. With the most adaptable and experienced residential property team in Australia.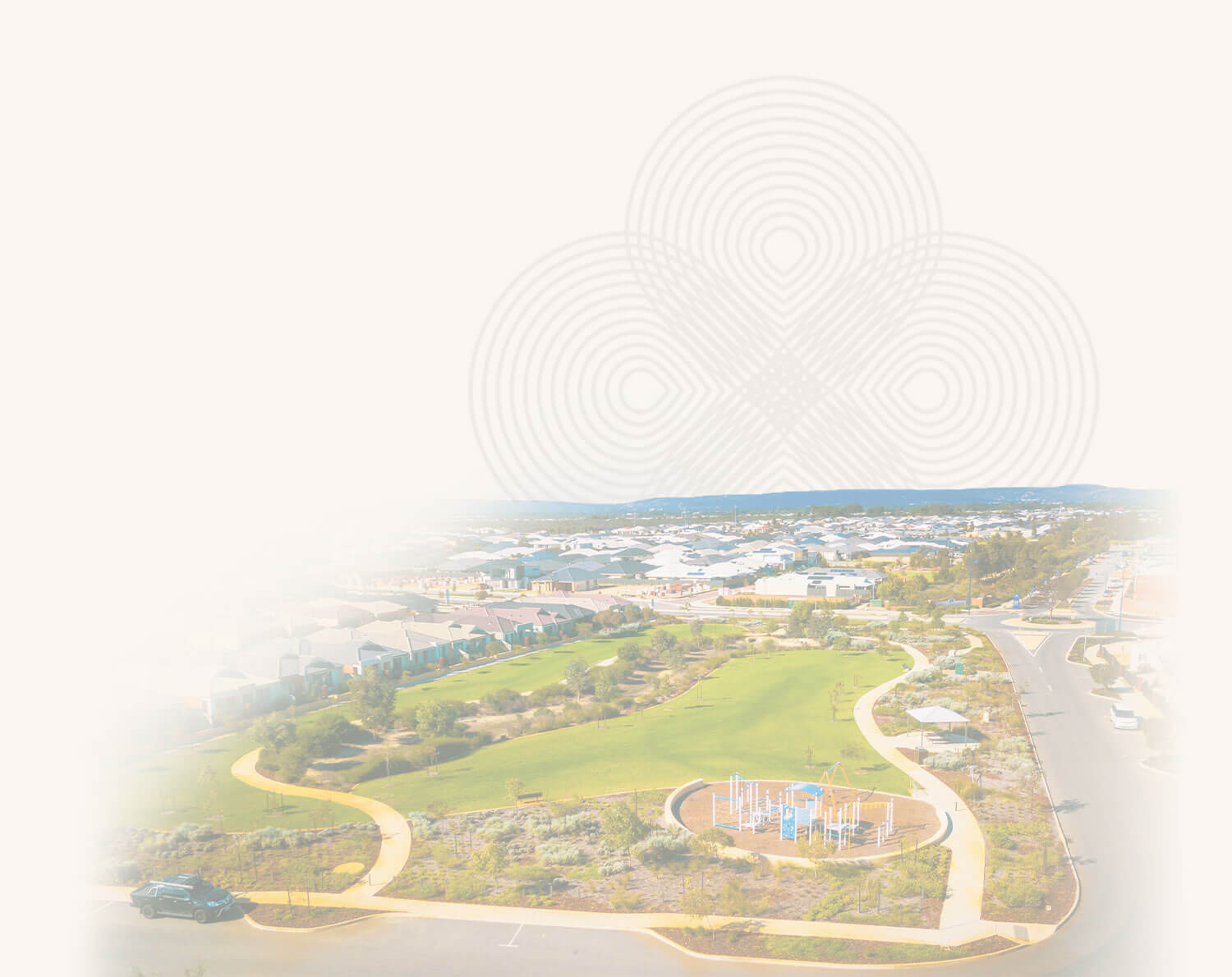 Whether your project is a boutique subdivision, developing englobo land, apartments or a new estate – you'll benefit from nearly two decades of experience and more than $970M in land sales. Weston is built to take the stress out of your residential land project.
Quite simply, we create the best turn-key house and land packages for investors. Our unique position as a developer and land agent provides us with the industry knowledge needed to source the best-value land component, while our builds are optimised for investors from our experience building more than 3,000 investment homes.
Decades of experience, means our team is highly specialised in the residential property industry. We're able to tailor our services to support you to achieve your goals. This personalised approach and our commitment to open and transparent communication is critical to building long-term, successful relationships with all of our clients.
Backed by The Prime Group
As part of The Prime Group, we share the same commitment to the profitability of its clients, their businesses and their investment decisions knowing that the success of its clients guarantees the success of the group. The Prime Group was established in 1969 and has built more than 15,000 homes across Australia.
investment project marketing land developers
investment project marketing land developers
investment project marketing land developers
investment project marketing land developers