Explore our diverse range of projects across new
land developments and investment properties.
Weston's highly experienced team are
experts in residential property.
Whether you're a developer, land owner or investment channel, finding the right partner is essential to your success.
At Weston Property Group, we do more than deliver the highest quality land, project marketing and turn-key investment homes across Perth and Melbourne. We make the entire process a whole lot easier, quicker, more transparent, less stressful and more guaranteed. With the most adaptable and experienced residential property team in Australia.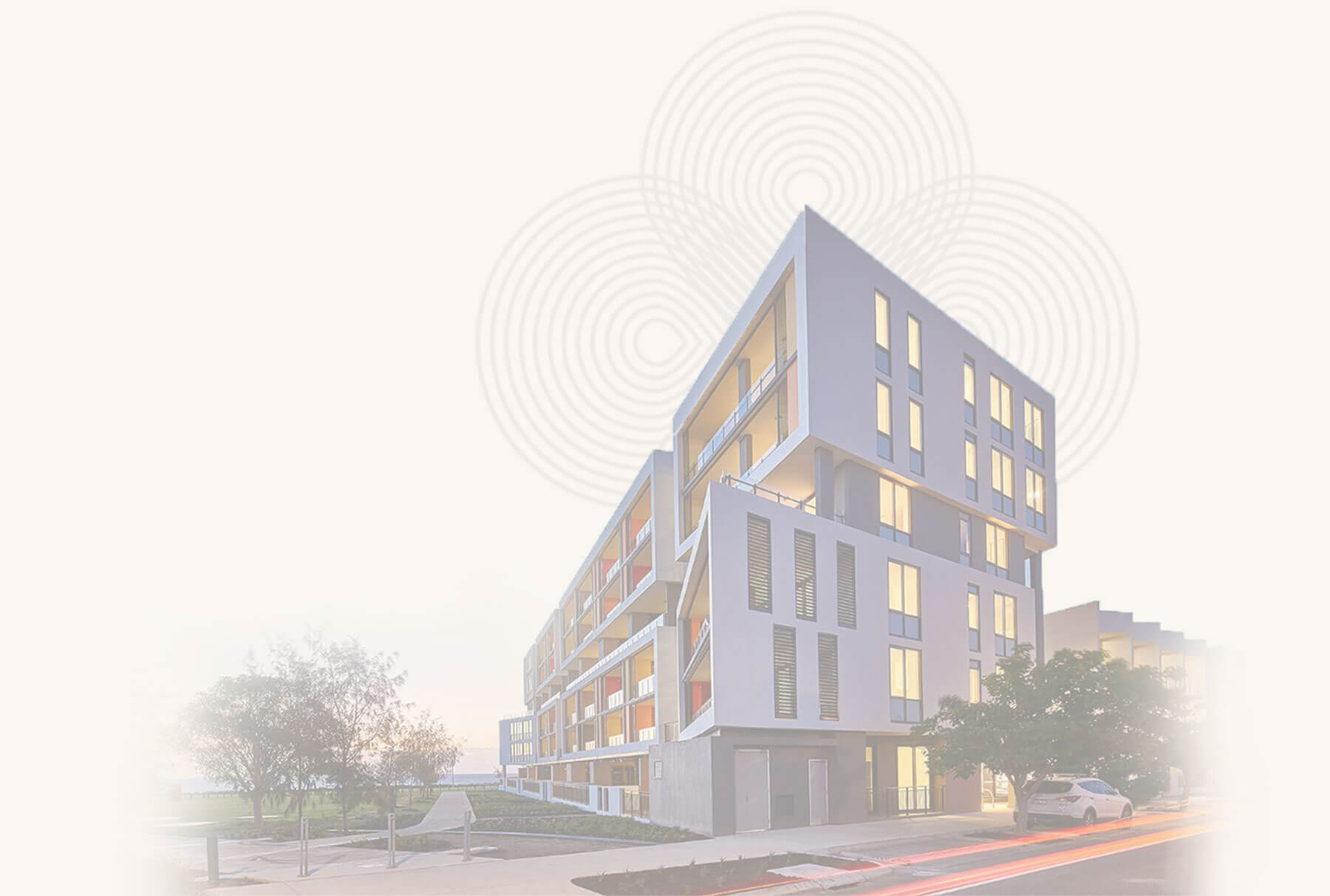 $970M in lands sales and counting across Perth and Melbourne.
More than 3,000 turn-key investment properties built across Australia.
Operating since 2003 under The Prime Group which was established in 1969.
land agents project marketing investment properties land developers
land agents project marketing investment properties land developers
land agents project marketing investment properties land developers
land agents project marketing investment properties land developers